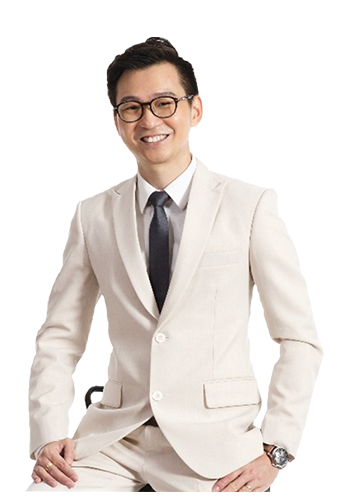 Mr. K.C. Hoe
Group CEO
Cuckoo International (MAL) Sdn. Bhd.
Some Fact About
Cuckoo International (MAL)
Cuckoo Malaysia was founded by our group CEO Mr. K.C. Hoe on October 2014. Under his leadership, Cuckoo revenue has grown by leap and bounds from just RM2 million revenue in 2014 to RM900 million revenue in 2019.
Cuckoo Malaysia has achieved milestone after milestone since it's first inception in Malaysia with the following growth:
NATURAL CARE
SERVICE TEAM
Some of our Agent's benefits
Joining As Agent

Free Signup
Joining as Cuckoo agent is free. Just provide us with your personal details, get your agent code active and you are good to go.

Free e-Brandstore
Get started doing online sales with Cuckoo Free e-brandstore online shop.

Free Webinar Training
Join in to our webinar to get the insight on how to get yourself started with useful tips.
100% Commission
For each sales you made, you will be getting the same amount as per the transact amount as commission.

Personal Incentive
Go the extra miles, do some extra units within month and you will be entitled for at least RM3,000 incentive and above.

Group Incentive
Build your own team and maximise your monthly income up to RM30,000.
Part-time or Full-time, We welcome you
Signup as Agent
Provide us your basic details below and you will received our notification by email on how to proceed to next step.